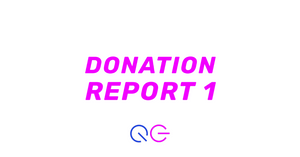 Staying Accountable!
While Queer Geekery is still a small, fledgling operation, we think it's wise to develop systems of accountability early so that they're part-and-parcel of who we are as a business.
In that spirit, we will send more detailed reports to Egale (and any other potential charitable partner) twice a year to ensure that they receive the funds regularly and transparently. 
We also plan on reporting to you, too!
Through sales of the Pink Progress Pride Heart apparel items in the first half of 2021, we are thrilled to report that we have donated $60 CAD to Egale Canada to support their important, ongoing work!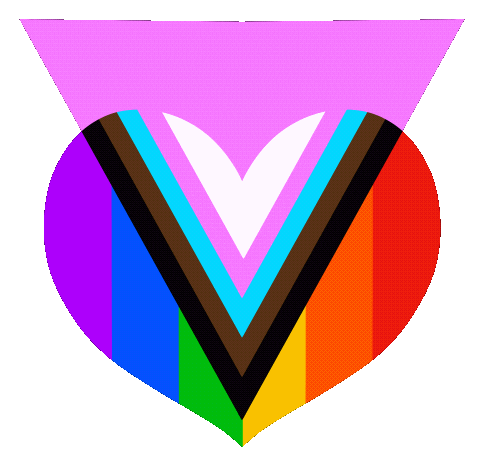 We look forward to continuing this collaboration with Egale, and are researching new ways we can use our platform to materially support other local 2SLGBTQI endeavours. 
Thank you all!
---